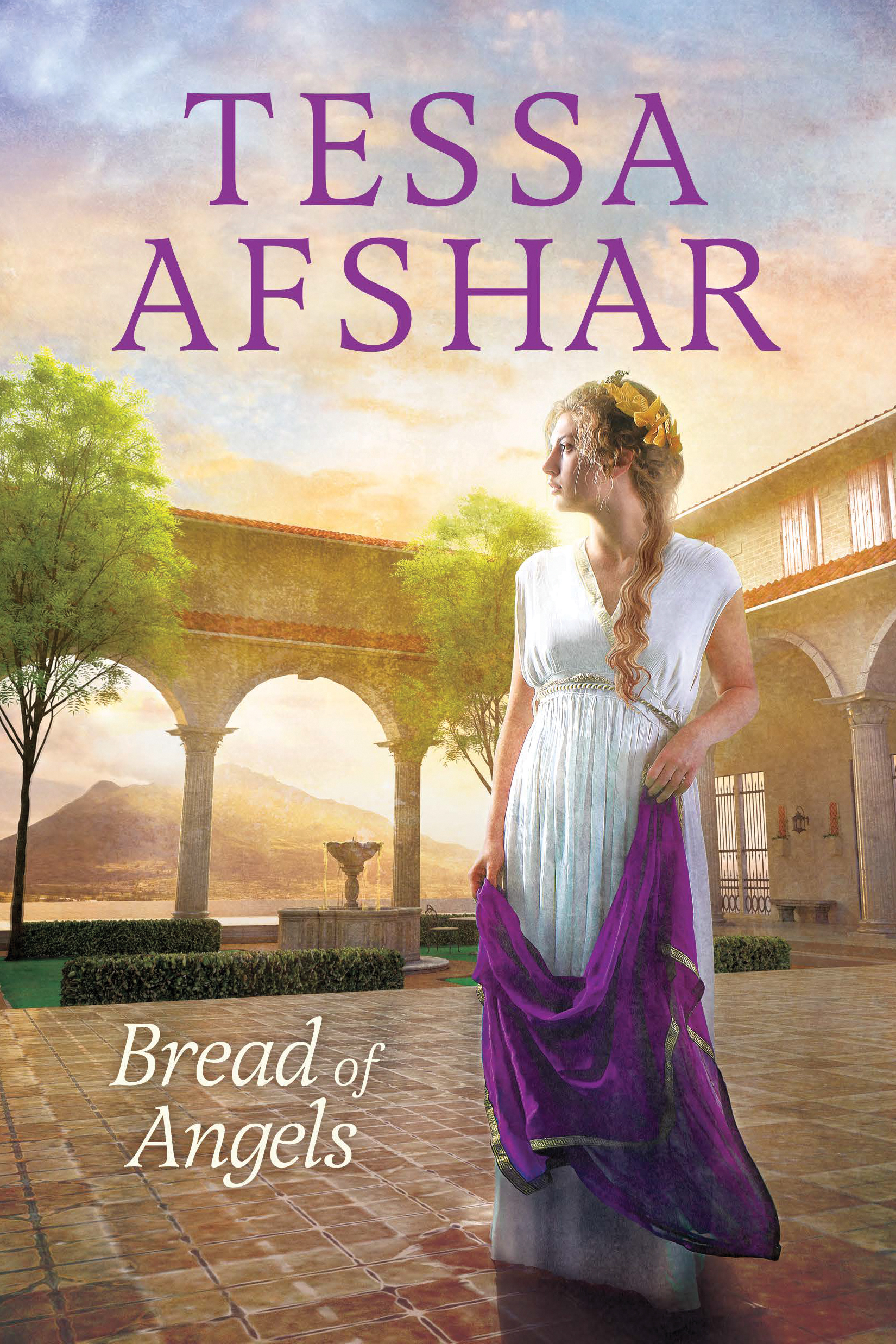 While I am not a big reader of fiction, I do love well done historical fiction.
Tessa Afshar
has given me the kind of story I enjoy--a Bible character presented as her life might have been if we knew her back story. The scriptural events in Lydia's life are included, such as meeting Paul and becoming a baptized believer, along with a speculative story of one way she might have come to be a single businesswoman, thriving in the Roman Empire.
Roman history and law, Jewish faith, and the Bible account inform this compelling story of one of the women who made the cut and were included in the Scriptures. Afshar has included suspense, intrigue, betrayal, romance, and spiritual struggles with believable characters. This is a great story, not fluffy "chick fiction."
I received a free review copy from Tyndale publishers for my honest opinion.